A pioneer of Afro house, trailblazing DJ Kitty Amor announces her feature documentary 'Who's Kitty Amor', which will be premiered via YouTube on 15th September 2023.
"This has been a very emotional experience for me. For the first time I have allowed myself to be vulnerableand walk through my journey within music through an unfiltered lens. From discussing my familyupbringing, my time inuniversity, navigating the underground musicscene in London and rising to being animpactful artist and voice for African Electronic Music worldwide-I am honoured to share my story forthose to truly know who Kitty Amor is." - Kitty Amor
An all-encompassing narrative of Kitty's story, 'Who's Kitty Amor' documents her unique rise to internationalfame over the last two decades. From her South London upbringing, formative clubbing years at Nottingham University, to building her brand in the capital alongside Sef Kombo; her international DJ success across the globe, remarkable rise throughthe ranks of the UK scene and unwavering dedication to flying the flag for Africa's electronic music is told like never before in the 22-minute documentary.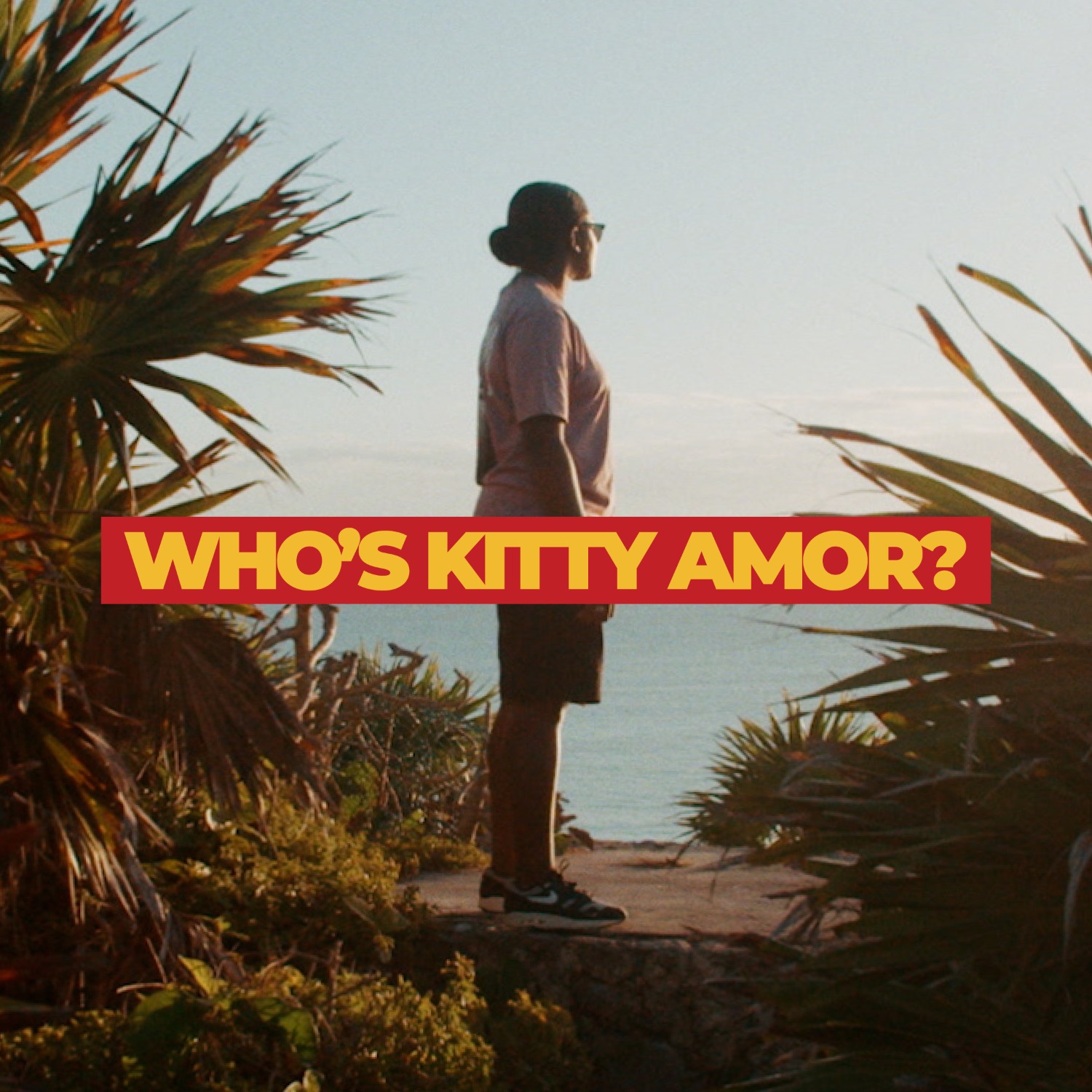 As well as charting Kitty's impressive career, 'Who's Kitty Amor' delves into Kitty's personal narrative and thechallenges she faced coming out as part of the LGBTQI+ community. Growing up in a Christian household, the film delves into the relationship with her parents, including her dad's own musical career, and how the Black London club scene became her surrogate family during the mostchallengingof timesin her life.
"I have immense respect for Kitty and her journey. It is powerful to see her using her voice to share her story so openly and honestly. Through this documentary, I hope that people will find inspiration and courage by witnessing Kitty's journey." – Maik Diederen, Director.
With high profile contributors such as Simon Dunmore, Kid Fonque, Sef Kombo and Sio, as well as those closest to Kitty throughout her meteoric rise, 'Who's Kitty Amor' is directed by Maik Diederen, best knownfor his work on the Glitterbox documentary WhereLove Lives.
Who's Kitty Amor will be premiered via the Defected YouTube channel on Friday 15th September HERE.