With its vibrant instrumentals, uplifting energy and the powerhouse vocals of CHIC's Kimberly Davis, it's no surprise that 'Life Is A Dancefloor' has already captured the hearts of so many of its listeners. Produced by Glitterbox resident The Shapeshifters, also known as Simon Marlin, the record comes as a follow-up to his illustrious catalogue of previous Glitterbox releases such as 'When Love Breaks Down', 'Try My Love (On For Size)' and 'Lola's Theme Recut'. "All of my recent releases have a similar DNA, I just went full nuclear on this as the previous records had given me back the confidence and means to be able to," Simon explains, "I just try to make the best records I can and raise my own bar every time." 
The disco track begun with humble beginnings, when a good friend of Simon's approached him to work on the project. Simon knew straight away what he wanted to do, "My good friend Ian Woodhall, who tours with Chic, called me and said hey 'I have a Project' for you!" he recalls, "He explained Kimberly had a song she was looking to take in a whole new direction." Once Simon had his hands on the demo, he stripped everything away bar Kimberly Davis' vocal and started again, "I got straight in the studio with my writing partner Colin Smith and in three days I had the basis of what you hear today." Kimberly's vocals were "the main inspiration," Simon says.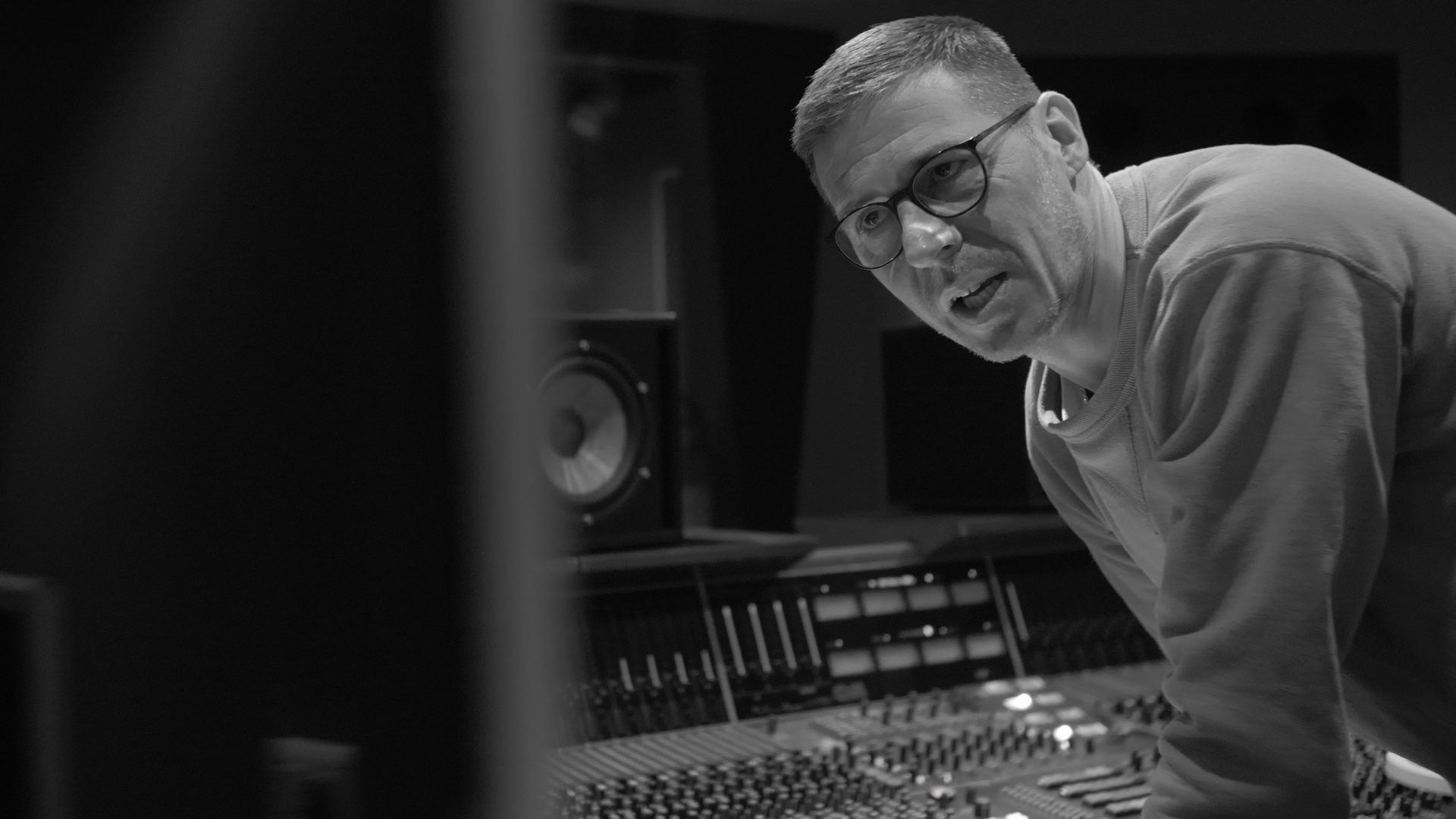 Simon's admiration for Kimberly is evident, "She is just a pure pro, she came into the studio with a positive attitude and that killer tone and just created magic," continuing, "there are singers and there are voices, she is the latter." Along with the live instrumentals, provided by some of the UK's finest session players and arranged by Simon's writing partner Collin, the live elements of the track add to its timeless quality – as a resident of the party, Glitterbox dancefloors are always in mind when producing a track for Simon, "I'm Glitterbox through and through, it's the place I look for a genuine reaction first." 
But while it is undoubtedly true that 'Life Is A Dancefloor' will be heard on Glitterbox dancefloors all summer long, the musical pedigree of this track has solidified its' longevity to go beyond. Speaking about clubbers' enduring love of disco Simon says, "I think we are in a tough time again there is a lot of negativity around the world that's so out of our control, we just want to forget our cares again at the weekend with some positivity and flamboyance!"
With the record already turning the heads of the specialists at BBC Radio 1, and Trevor Nelson and Ana Matronic giving it spins on their Radio 2 shows, there is the feeling that this is just the start of the 'Life Is A Dancefloor' journey. The record sits perfectly among a set of disco classics, and after a single listen you can see why.
Download & Stream 'Life Is A Dancefloor' here.
The Shapeshifters will be playing for Glitterbox on 29th May at Versuz, Belgium, Hï Ibiza on 23rd June, 28th July, 18th August, 29th September and Ministry of Sound London on 27th July. All tickets available here.