With our sell-out New Year's Day Printworks show fast approaching, we are very excited to announce our second party of 2022 at this incredible venue on Saturday 5th March. Coming almost exactly two years after our final party before the 2020 lockdown, we can't wait to return to the Press Halls for another unforgettable all-day affair.
With 2022 set to welcome a new era of Glitterbox talent, party goers can expect a line-up of fresh faces alongside A-List DJs, all to be anounced in due course. Still delivering the inclusive and unifying atmosphere we are known and loved for, you'll be sure to see our family of performers, drags and club kids alongside huge confetti moments and fresh disco bangers as we return to one of our favourite London venues.
Keep an eye out for a line-up announcement on our socials…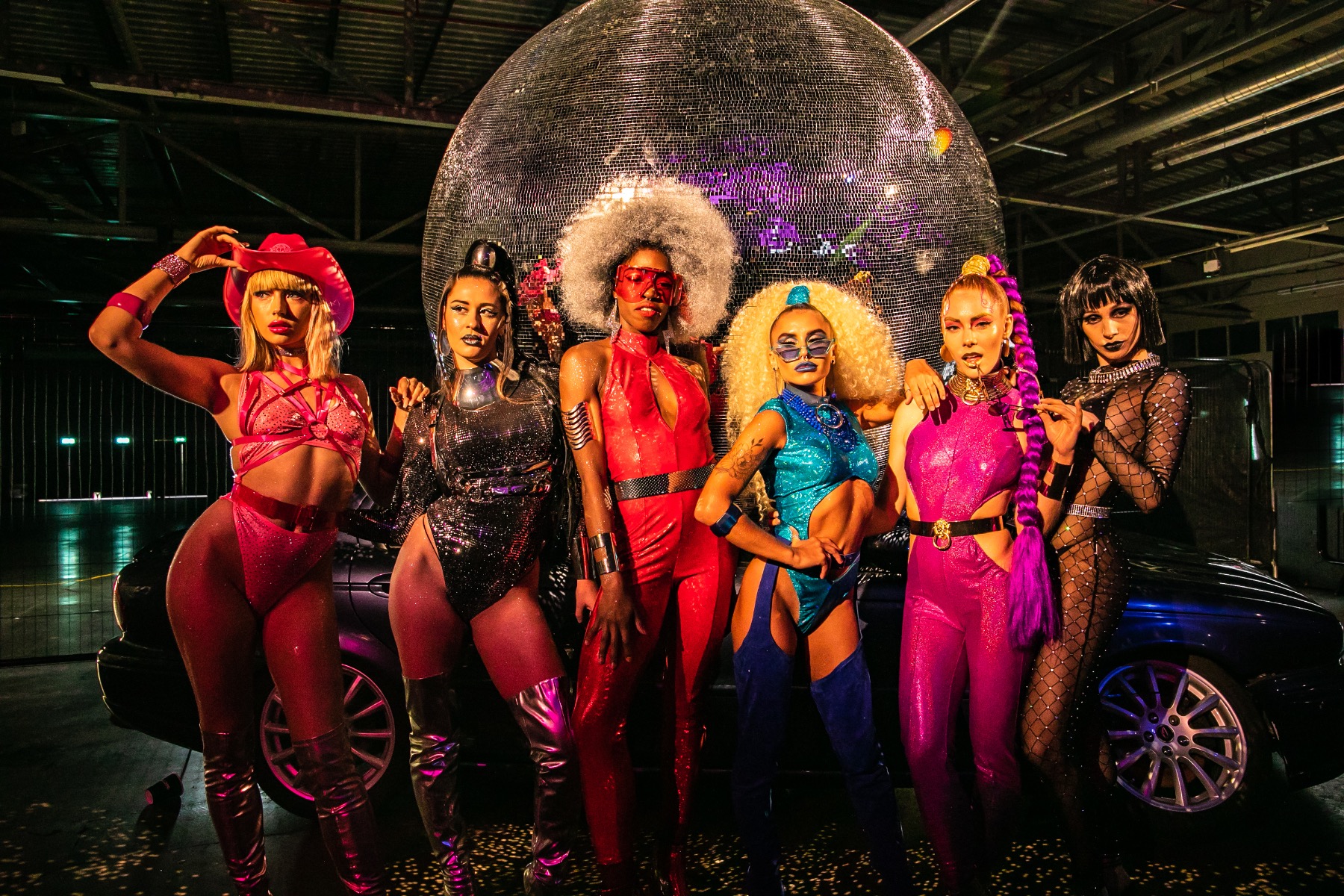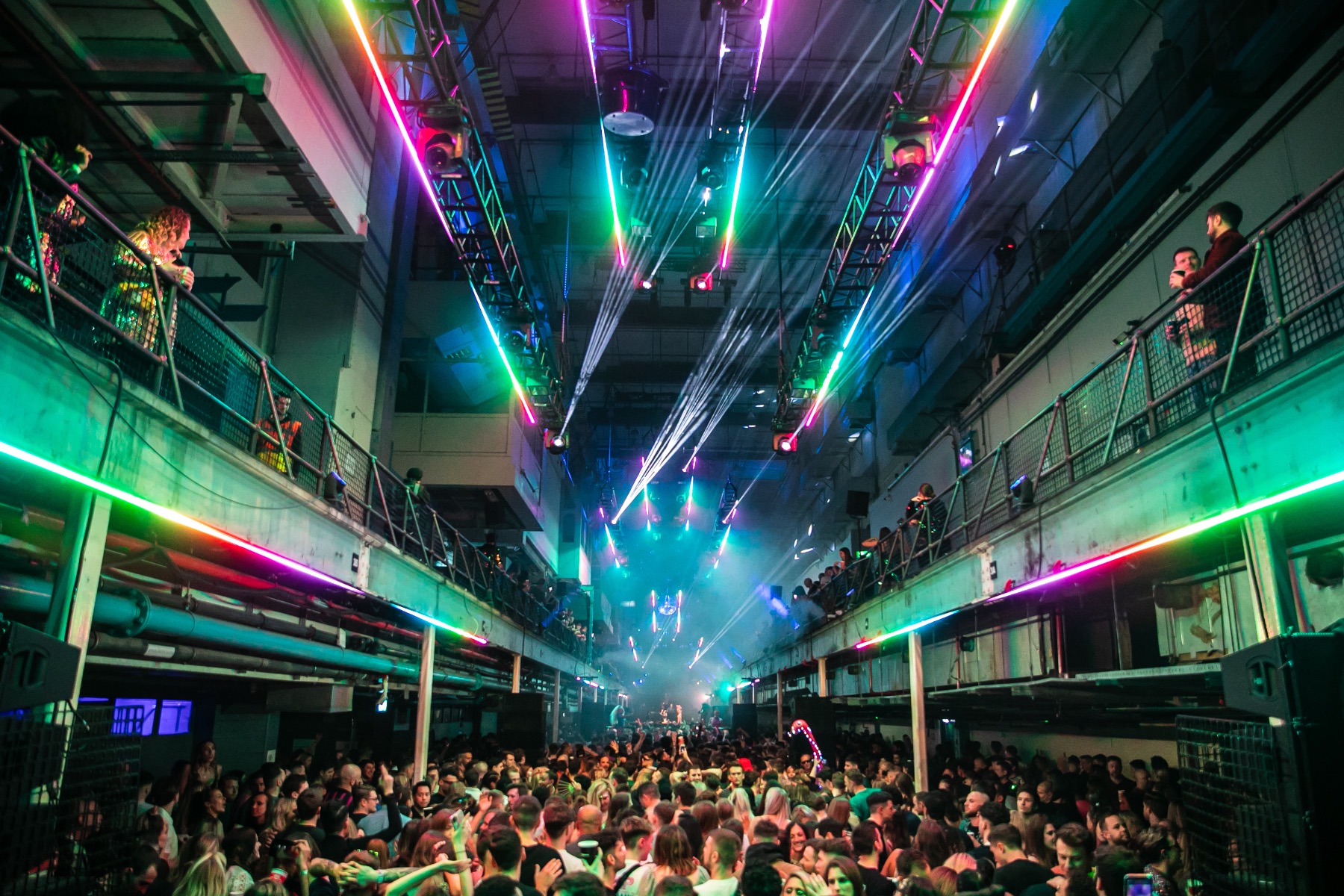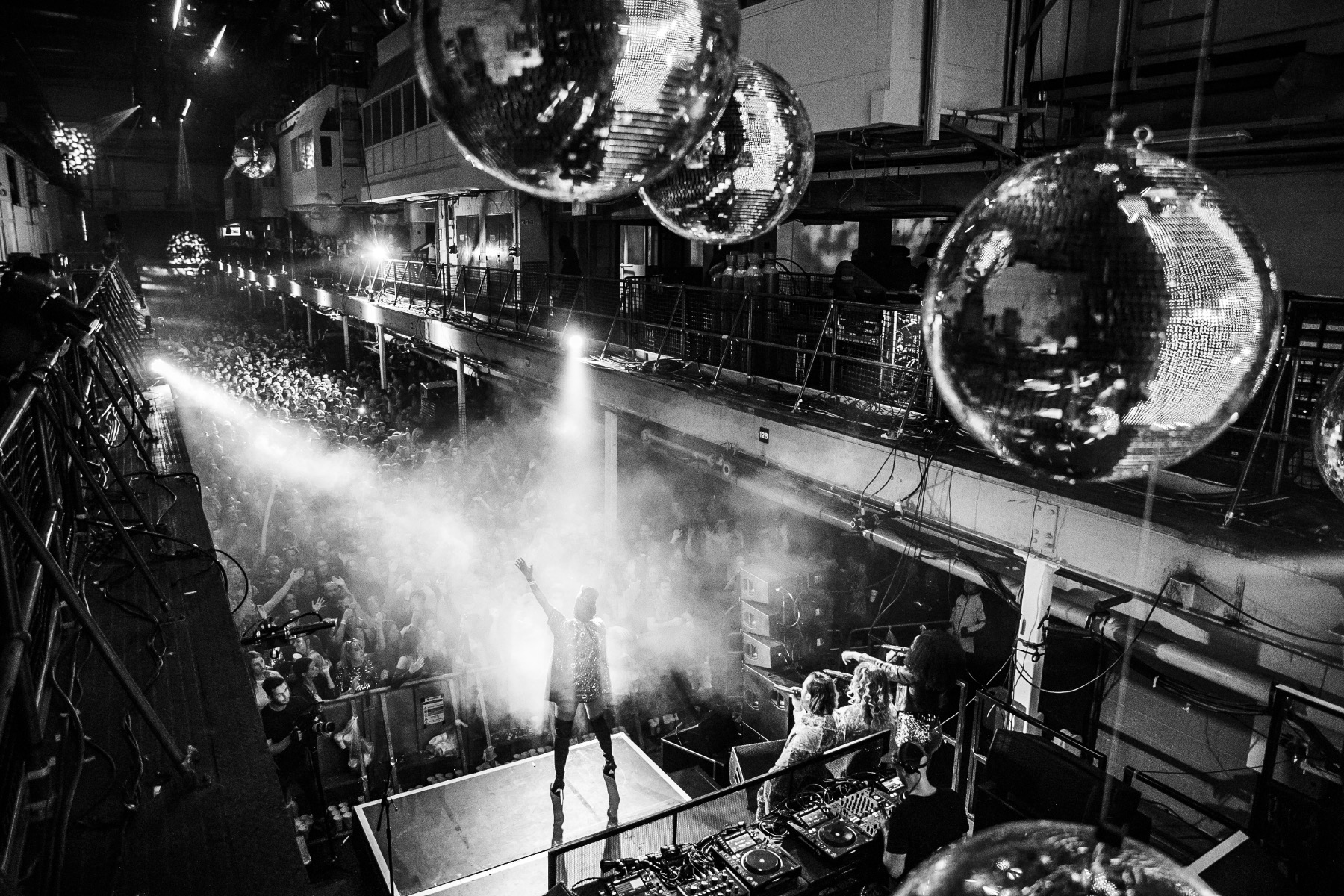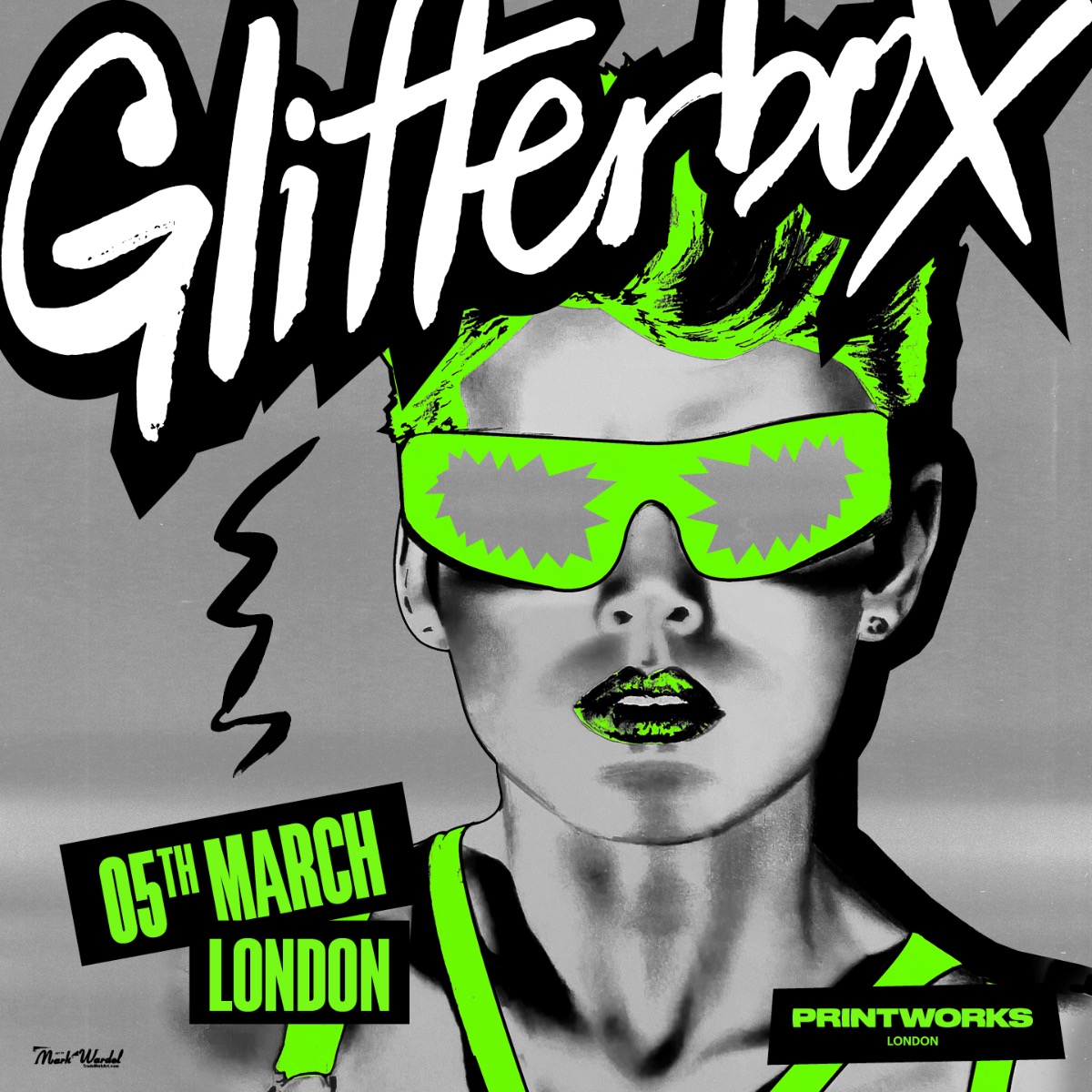 Grab your tickets here.