Our biggest ever DStore sale launches today, with a whole range of merch available at up to 50% OFF - using the code 'BLACKFRI50' at the checkout.

Keeping on beat, we have selected our four sale favourites across music must-haves, clothing deals and lifestyle luxuries, all available at their lowest prices ever, trust us you don't want to miss out on these DStore exclusives!
MUSIC MUST-HAVES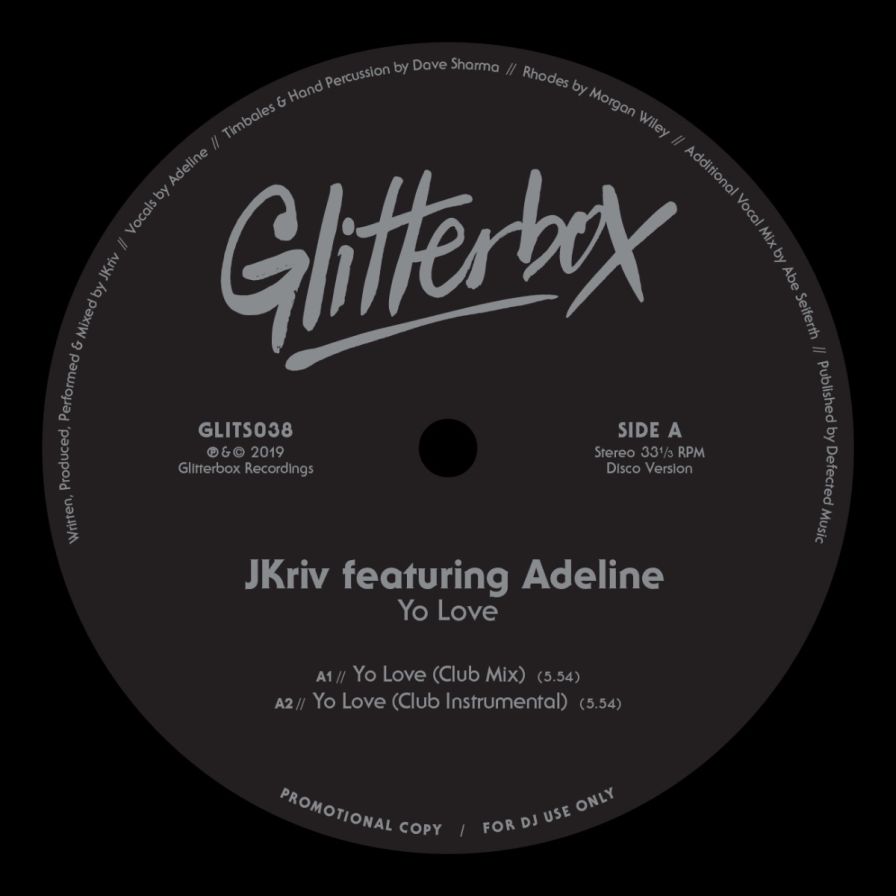 We have never done a sale on vinyl to this extent before, and have a huge range of the best music available to order right now. Up for grabs is a variety of Glitterbox 12" classics including the groovy tastemaker JKriv with 'Yo Love', as well as the Dimitri From Paris TSOP Remix of 'Finally Ready' by The Shapeshifters. We also want to shine a light on a couple of trans-continental boogies from Qwestlife, including 'Give Me A Minute' with soul diva Jacqui George, and their disco smash 'Hit It Off' featuring the unmistakable voice of Teni Tinks.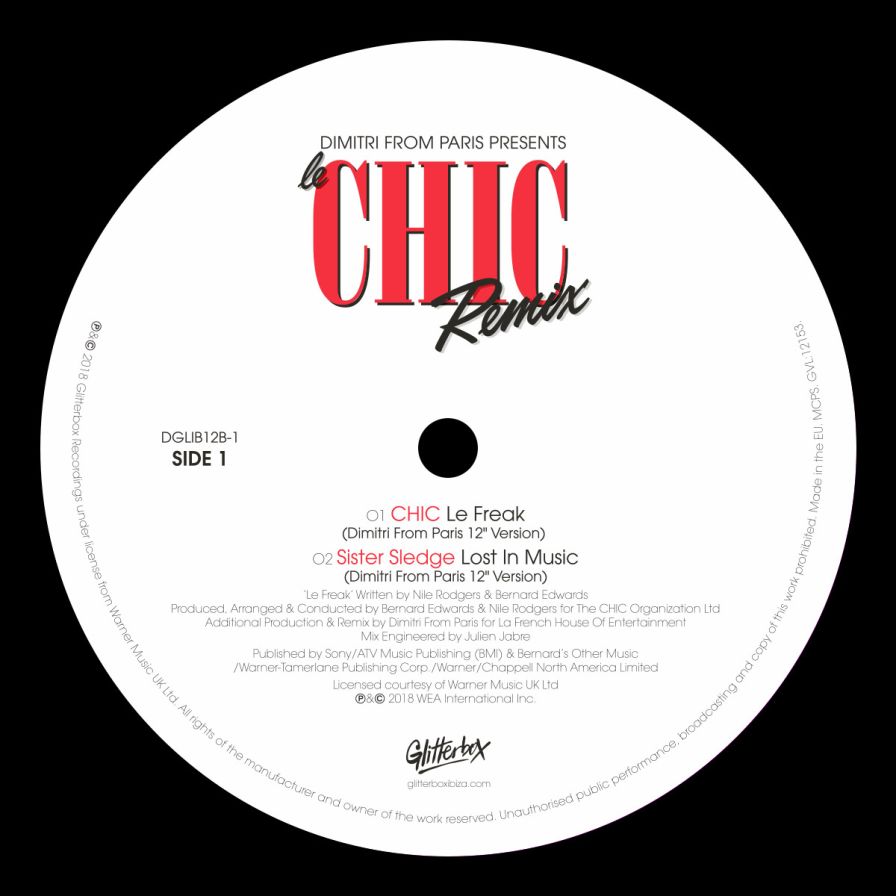 Fans of Dimitri From Paris can also get their hands on various 12" remixes by the French funk and disco master at a discounted rate. Sold separately, there are five vinyls to collect, each featuring an eclectic mix of music from Chic and Sister Sledge, as well as Norma Jean Wright and Sheila & B. Devotion. Beloved crowd favourites 'Le Freak' and 'He's The Greatest Dancer' have been given the Dimitri twist, while remixes 'My Forbidden Lover', 'Got To Love Somebody' and 'I Want Your Love' round out the set nicely.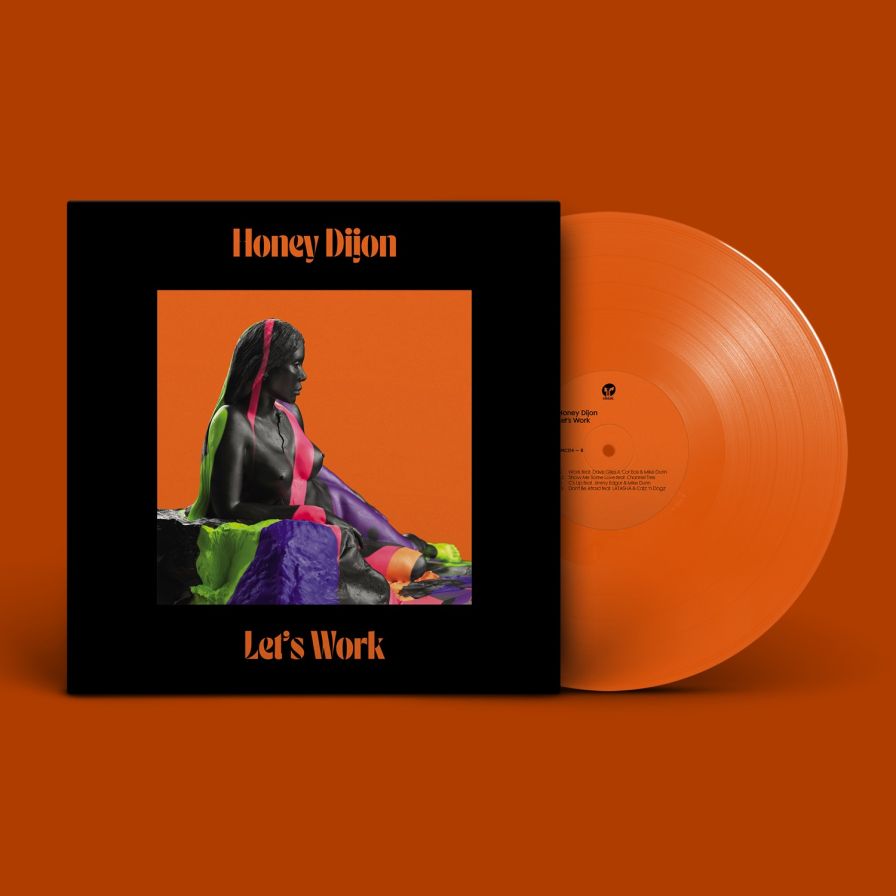 One of our newest releases that only hit DStore in September, this press of Honey Dijon's 'Let's Work' precedes her upcoming studio album 'Black Girl Magic'. The special 12" release features four darker, club-ready hits, and includes her new single 'Show Me Some Love' that is currently garnering major radio attention around the world! Be one of the first to own this future hit, featuring Compton royalty Channel Tres and vocalist Sadie Walker, on vinyl before it's too late.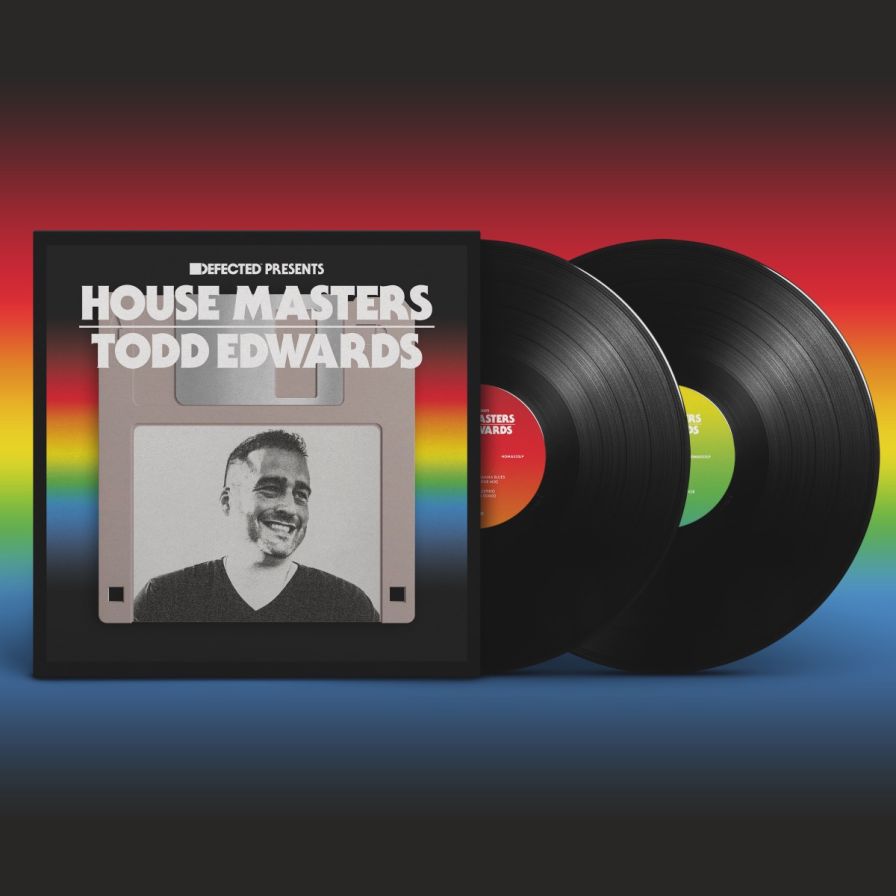 Fans of garage house are in luck with this collection of some of Todd Edwards' finest productions and remixes to date. Defected presents House Masters: Todd Edwards is a special 2LP release that includes remixes of Indo and Kim English tracks, some of the producers own tracks ('Shut The Door', 'Push The Love', and 'The Dream') as well as one of his two collaborations with the infamous duo Daft Punk: 'Face To Face'.
The sale only applies to physical music, so be sure you get some of our greatest releases on wax before they're gone.
CLOTHING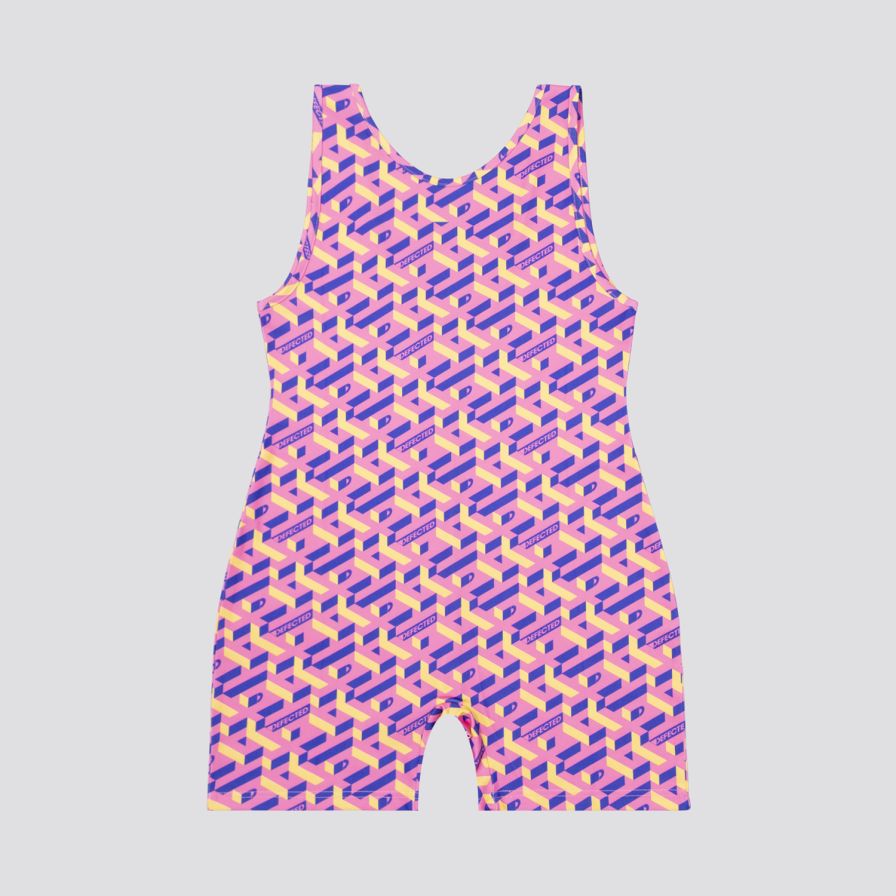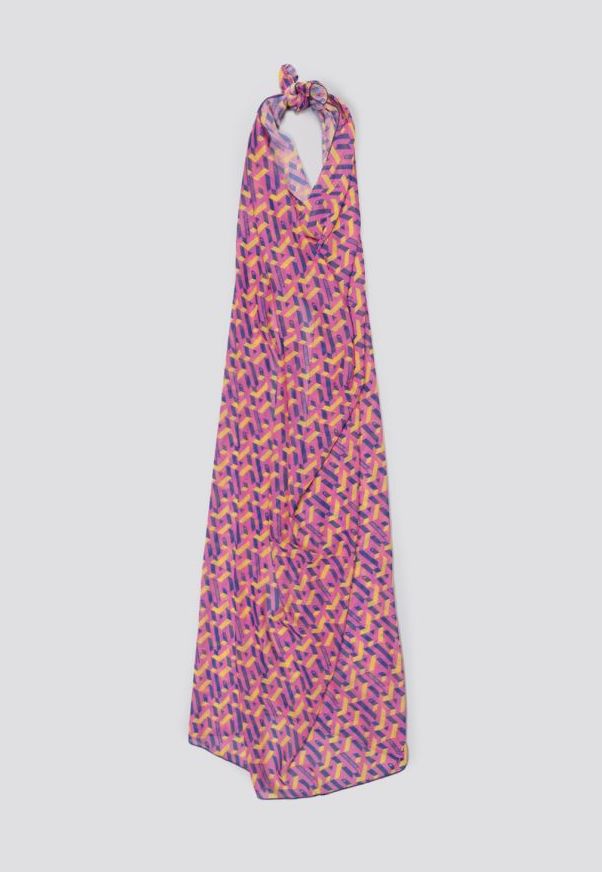 Being spotted in a large crowd is never an issue with our range of loud clubwear, and our Defected Unitard is no exception. Featuring an exclusive geometric print created by renowned London street artist, TEZ, styling this statement piece with a bomber jacket and chunky boots will ensure your fit is the talk of the night. Or for something totally unique, check out this Defected Multicoloured Sarong which showcases the same print and would make the perfect bold cover-up for your next getaway.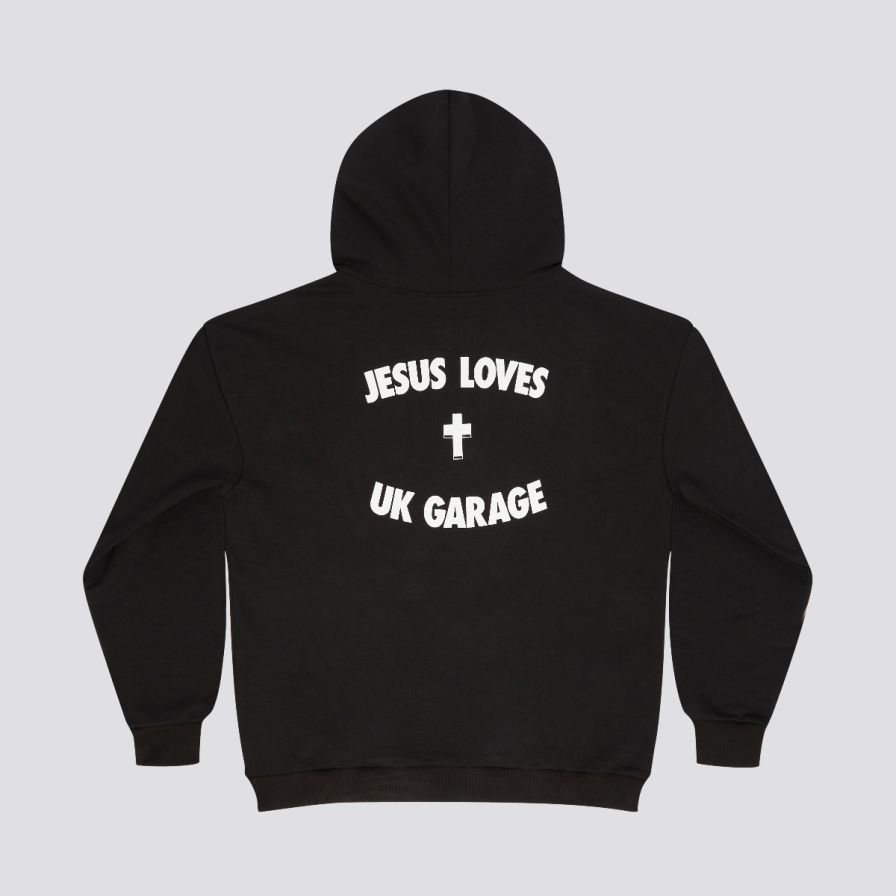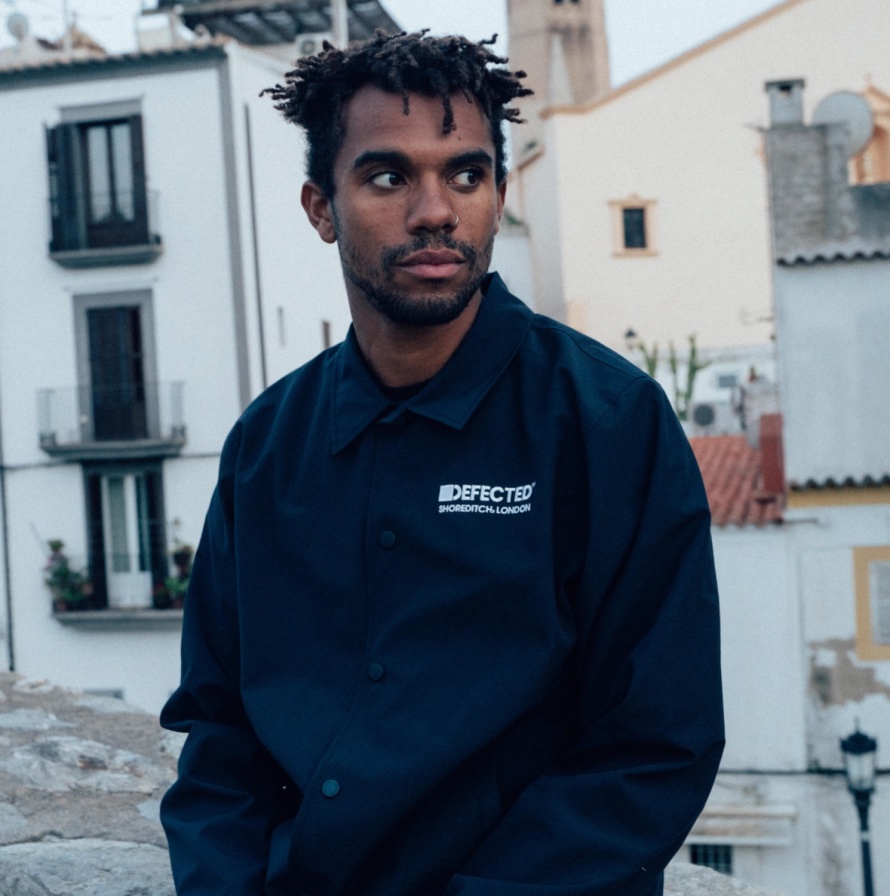 Perfect for the cold months ahead - our Todd Edwards 'Jesus Loves UK Garage' Hooded Sweat is the ultimate way to stay comfy for a low price. If you're after something a little more formal, our luxe water-resistant Defected Coach Jacket is available in both navy and black.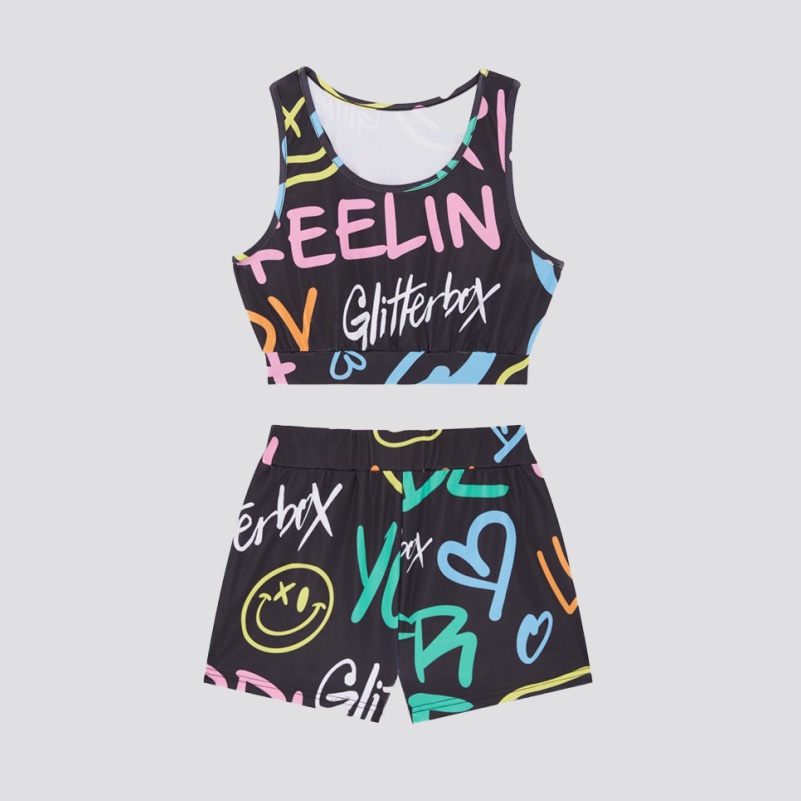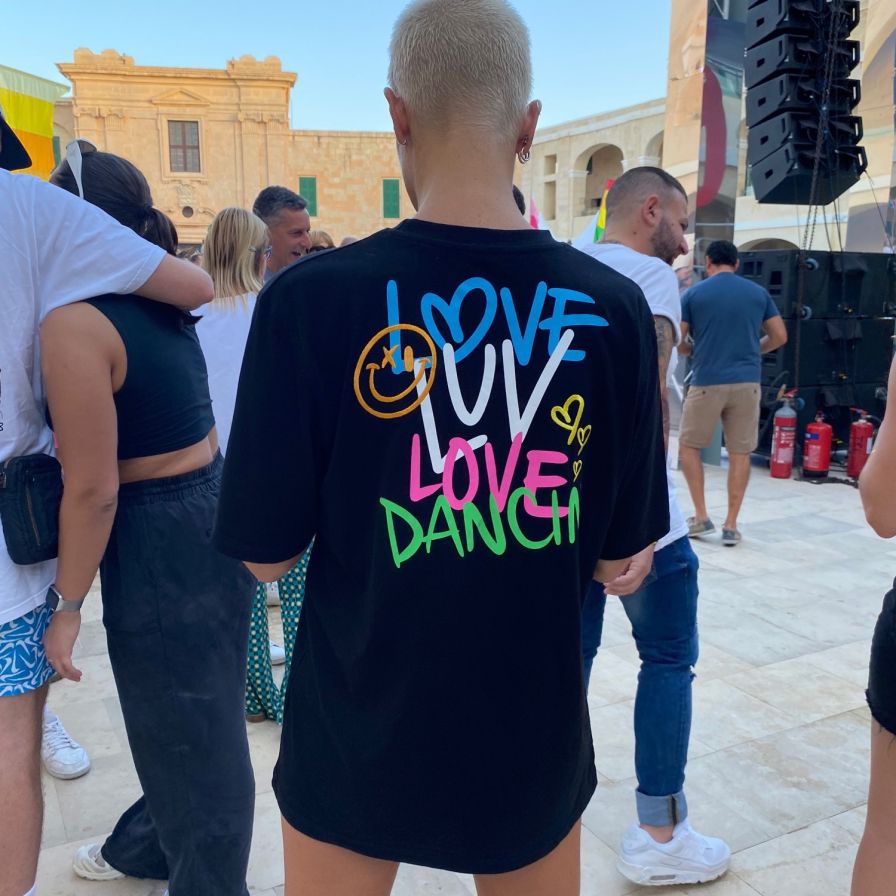 Whether you're planning to get your gym on in the New Year, or just need something bright for all the Defected events you've got booked up - DStore has you covered. This Glitterbox Graffiti Activewear Set is made with breathable Lycra in a range of extended, inclusive sizes to ensure a perfect fit always. Our Glitterbox Graffiti Back Print T-shirt in black is another great option if you're after something a little more versatile and low-key.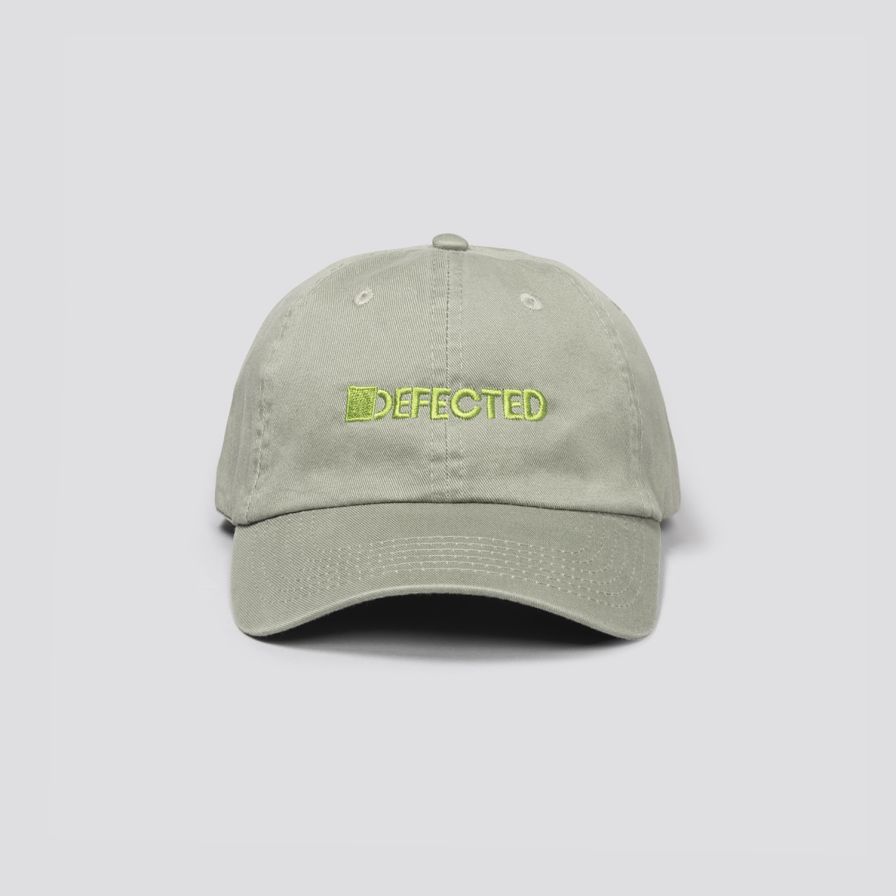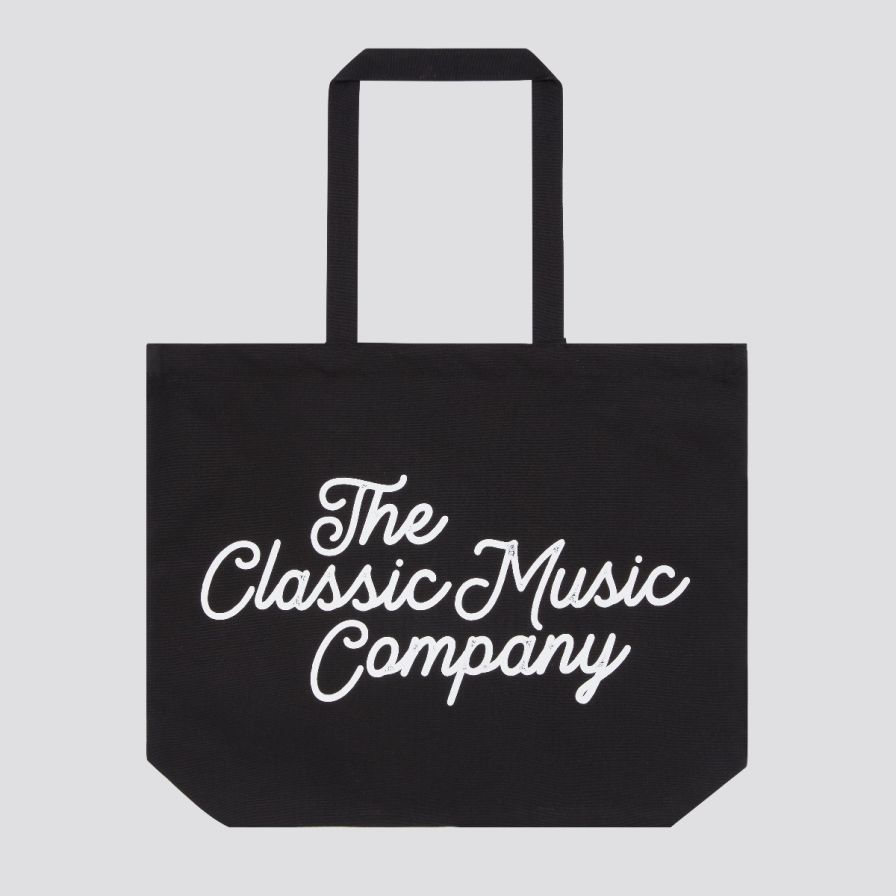 Accessorising your look has never been easier thanks to our exclusive range of totes, caps and jewellery. Keep things cool and casual with this one-size-fits-all Defected Logo Cap in green, or show some love to our other labels with this handy Classic Music Company Tote Bag in black.
These are just a few of some of our amazing clothing deals, head to the store to browse even more of what we have on offer.
LIFESTYLE LUXURIES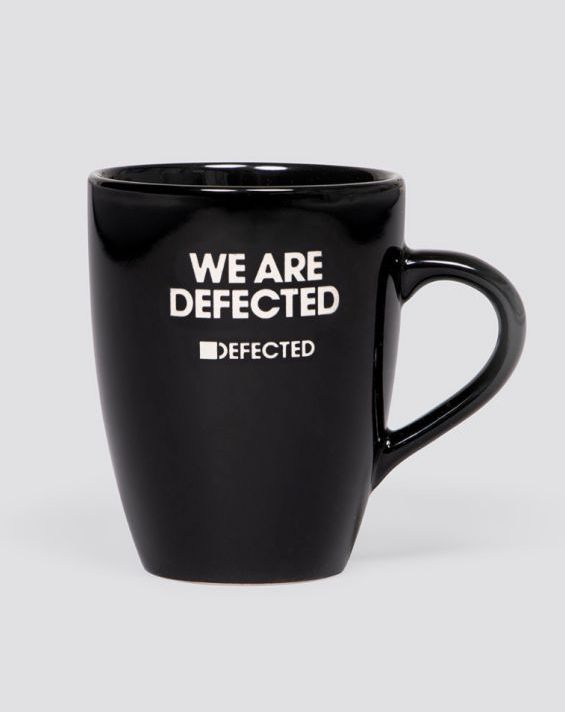 Up first is an affordable stocking filler for the environmentally conscious house music lover - our 'House Music All Life Long' Reusable Coffee Cup is perfect for making the most of those coffee shop coupons, especially when you have your own cup to show off. Or are you more of a stay-at-home tea and coffee drinker? If so, we have the 'We Are Defected' Mugs perfect for your side table or office desk.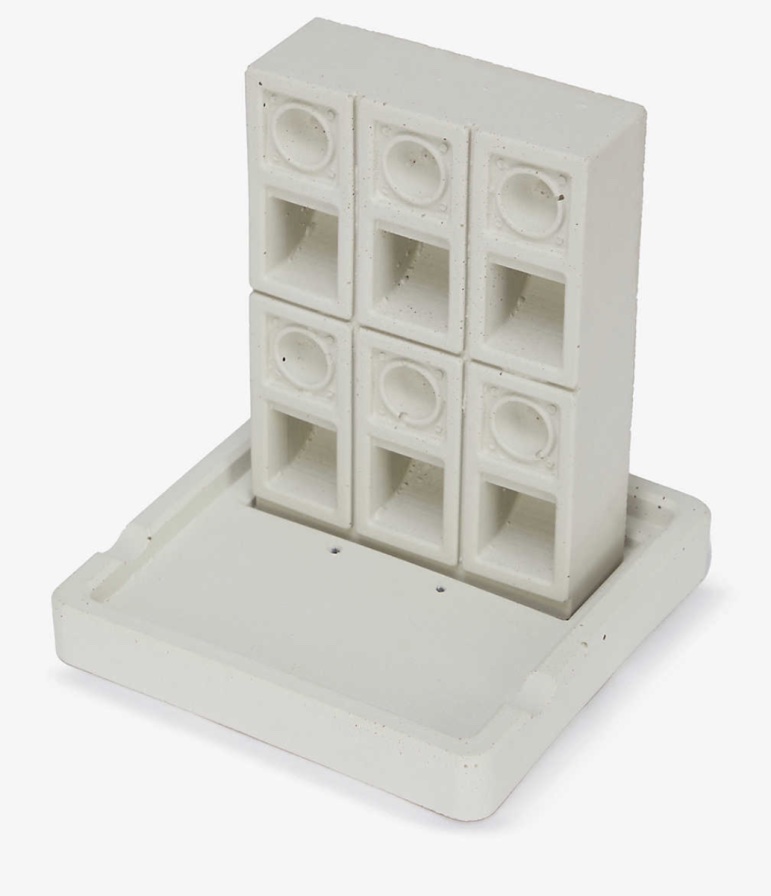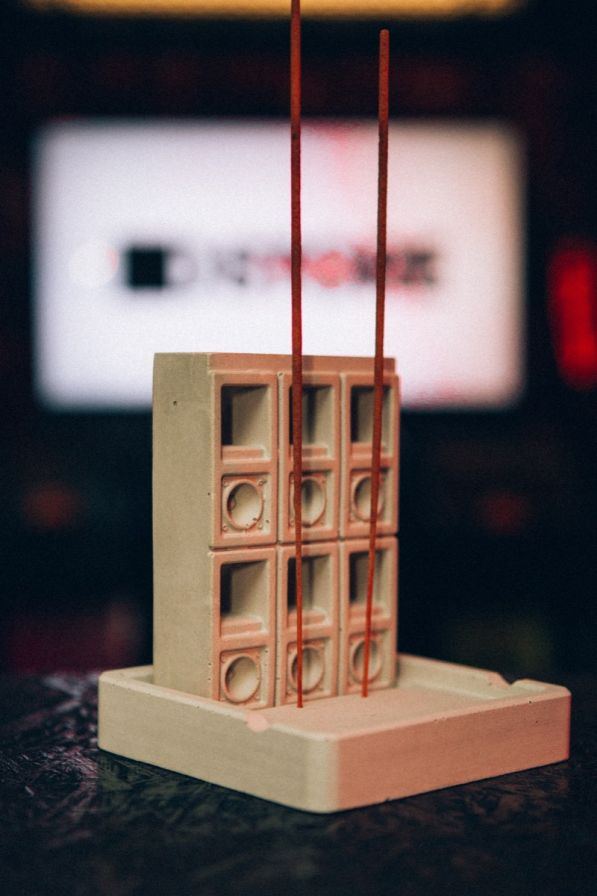 If you're looking for something interesting to spice up your gaff, certain home products are getting 50% off too - like The Soundboy: a hand casted concrete sound system incense holder made in collaboration with Vented London. A statement piece you'll be sure to get compliments on - this was originally £60, now discounted at £30!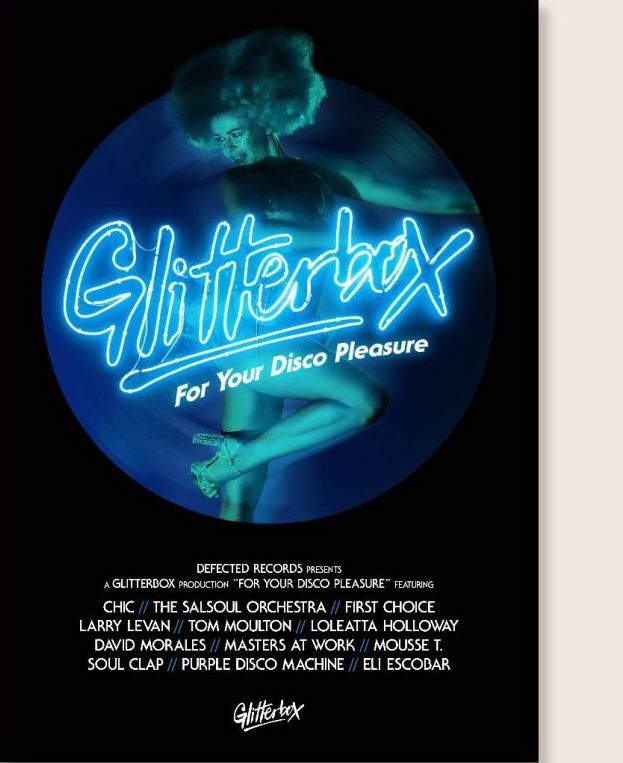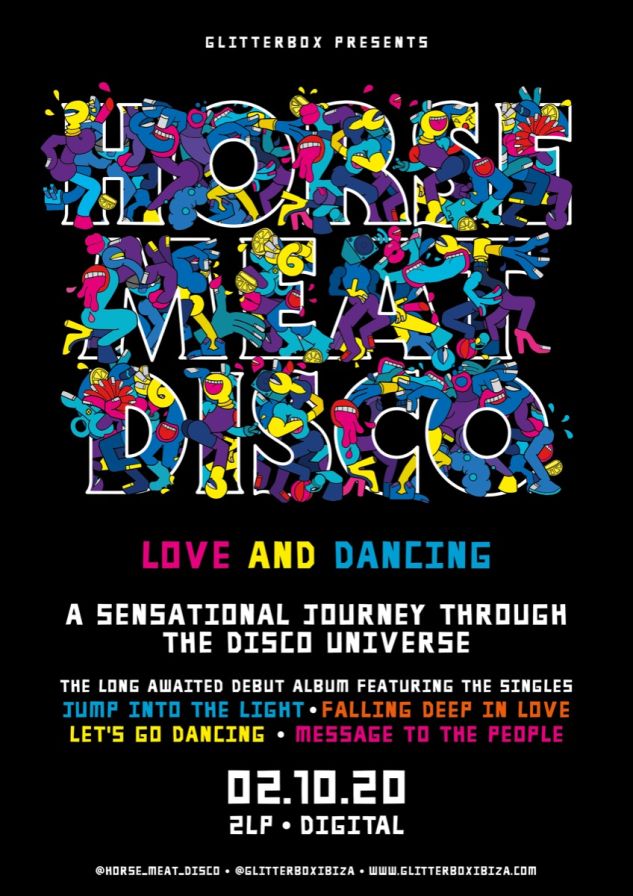 Our eclectic range of prints, posters and artworks could be the perfect addition to dress up your humble abode. You could even show your pride with a Large Rainbow Flag, reminding visitors that In Our House We Are All Equal.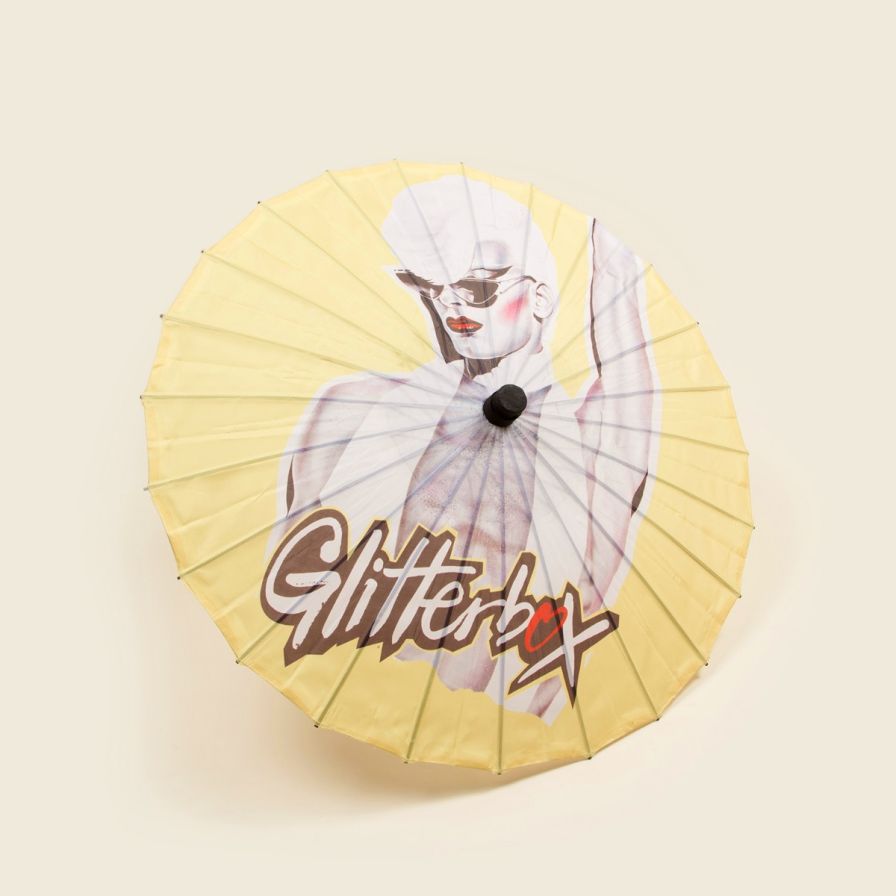 Add some more colour and dimension to your home with our range of graphic parasols and fierce fans. Perfect for festivals, hots days or just as decor in your home, these branded accessories let everyone know you're the ultimate house music fan.
Head over to DStore now for our official *Black Friday Sale starting now until Monday 28th November. Don't miss out on your chance to own a piece of Defected heritage before we launch the new and improved DStore 2.0 in 2023!
*Exclusions apply.