Defected Family, our first official app is here!
Taking our current digital offering to new heights, the app will showcase a wealth of accessible content and direct access to events, radio shows and our extensive back catalogue of music.
Available globally for IOS and Android users, visitors will have priority access to event news and ticketing, special playlists and the entire back catalogue of Defected and its additional sub-labels. Our newly launched 24/7 Defected Broadcasting House will also be available to stream directly, with the ability to tune in while browsing and switching seamlessly between existing applications.
"Being able to connect with our community virtually and instantly is essential in these times. The ultimate goal is to serve our audience across all our activities, making Defected the go-to place for our house music community to consume high quality, curated content through radio shows, live streams and playlists. The new Defected App is a progression of that, bringing together the very best of our digital and event offering under one roof." – Wez Saunders, MD Defected Records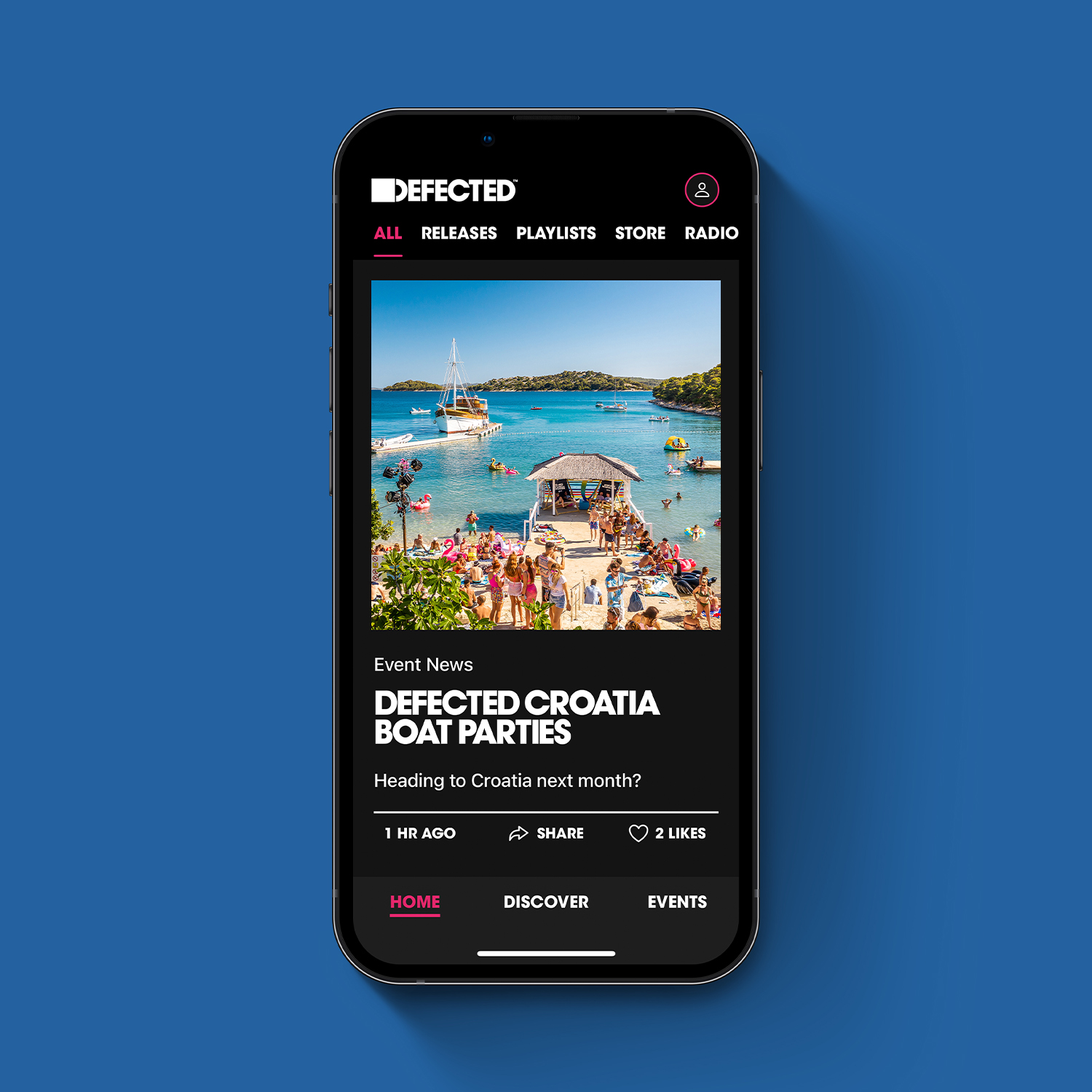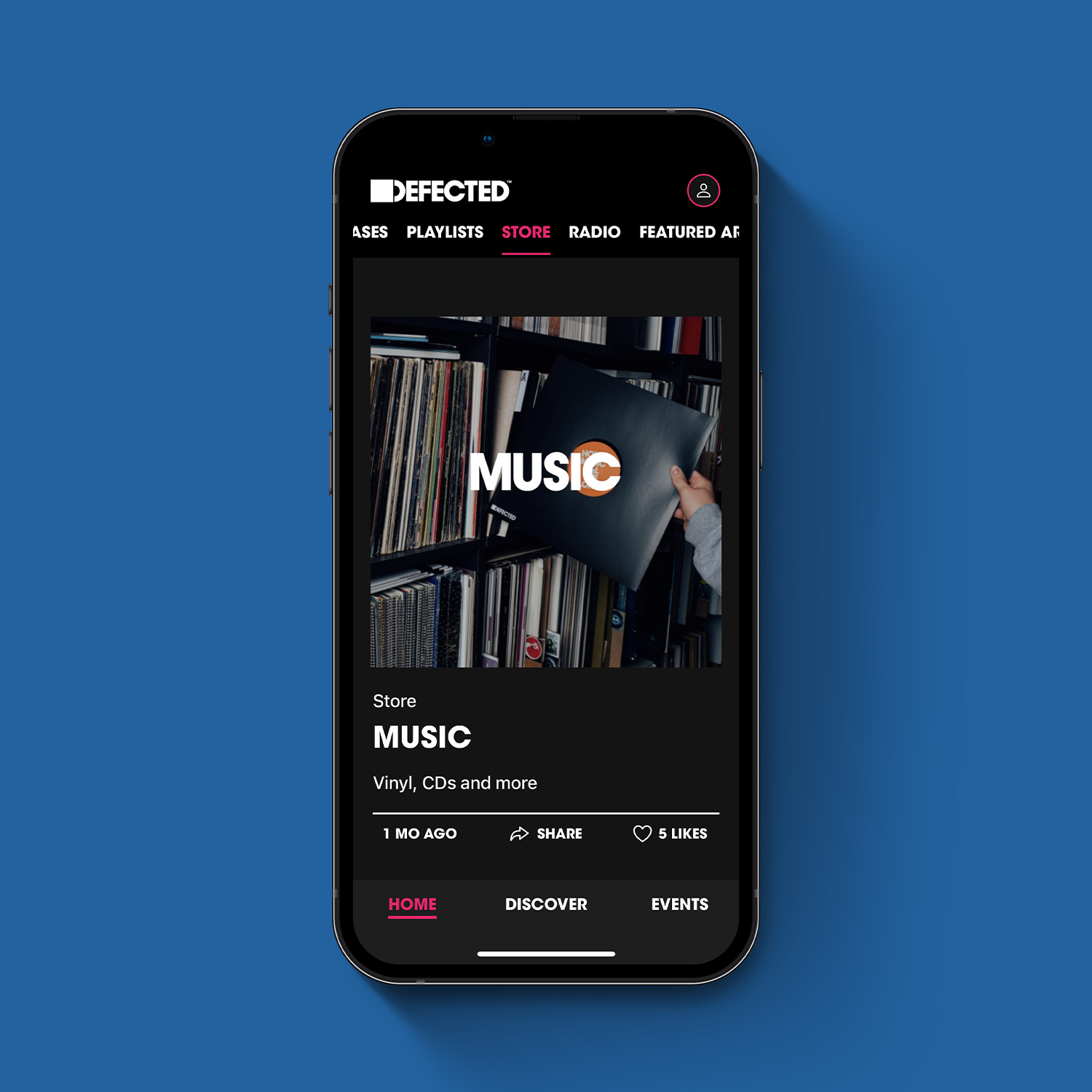 Providing the ultimate one-stop destination, the app's added layer of e-commerce will allow shoppers to be in the know with exclusive merch drops straight from D-Store. With push notifications available to keep fans close to the action, a slick, simple-to-navigate interface will enhance the user-friendly experience and cater to the needs of those wanting quality content and product instantaneously, on the go.
Download the app now, available from App Store and Google Play.
#StayConnectedToDefected