WORDS: NICK GORDON BROWN
Any independent business that survives and thrives for 25 years deserves respect and recognition. To do so in the cut throat world of entertainment is especially noteworthy. To do so in Ibiza, epicentre of the global dance music scene, a place where reputations can be both made and lost in the space of one summer, is special.
This is why this week's International Music Summit in Ibiza is recognising Mambo's founder Javier Anadon with a Legends award.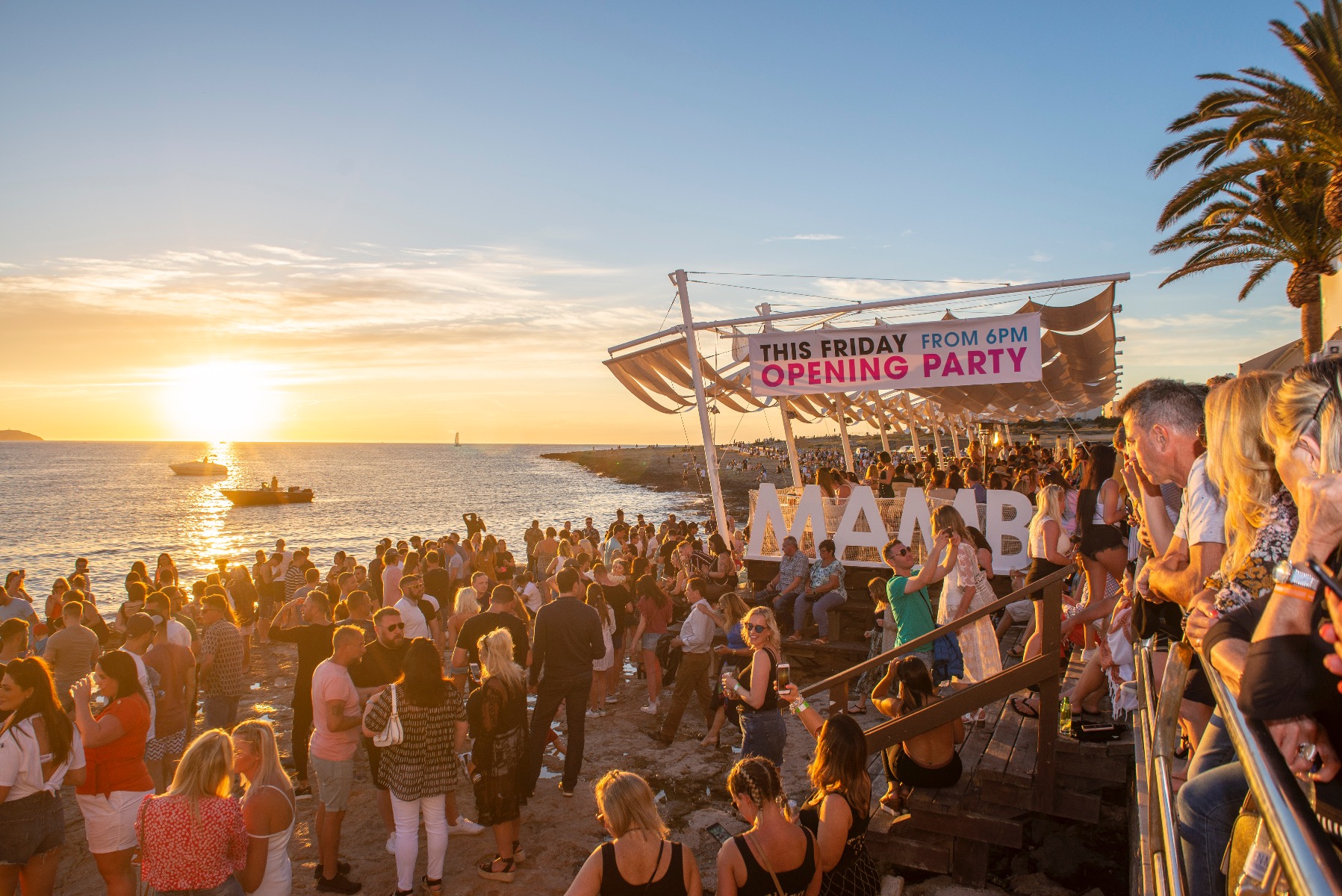 Mambo at 25 is a byword for vibrant pre-parties, world class DJs and the best seat in the house for THAT sunset. However, prior to opening in 1994, only the shell of the building and the sunset were in place. The rest has been down to the hard work and astute decisions of Javi and his team.
By 1994 Ibiza had already been a cultural hub for decades, and was famed for setting rather than reflecting trends. It was a daunting playing field to enter, and it's not as if Mambo wasn't aware of the competition on its doorstep – as the DJ who would become identified with Mambo more than maybe any other, Pete Gooding, says of his first visit in that opening year:
"The queue for a drink was so long in Café Del Mar that me and my friends tried the new place next door called Café Mambo that had just opened…" – though in a nod to the insightful approach for which Mambo would become renowned, Pete adds: "…we spotted all the famous DJs hanging out in there so we thought it must be the place to be."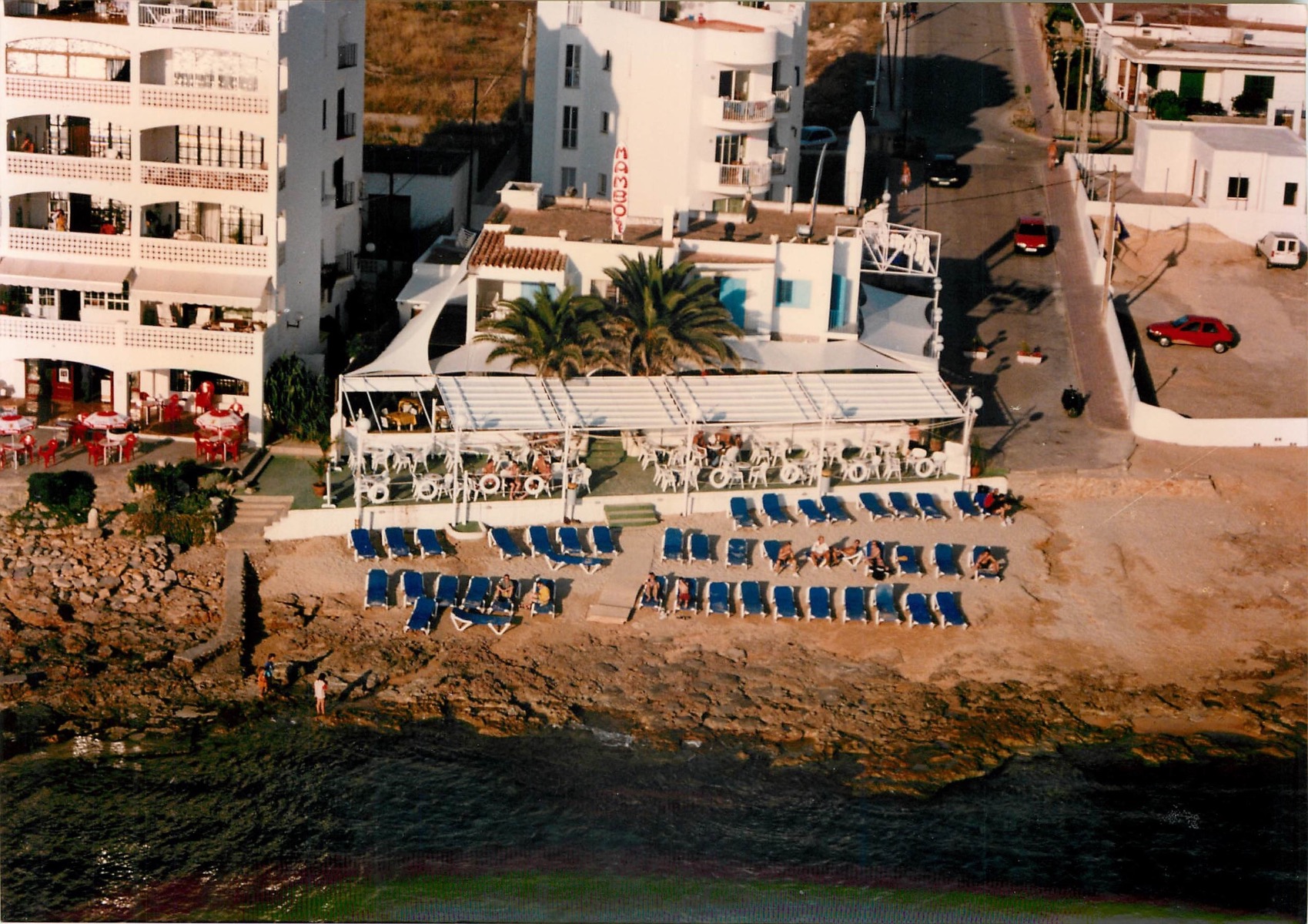 On Mambo's longevity, Gooding adds: "Javi and the boys are great with people and the team works really hard, it's in an amazing location, a great concept - and the music!" Another long time part of the Mambo family, Roger Sanchez, echoes these sentiments: "The team at Mambo do everything with love and care for their customers and all the DJs who play there. I believe they are truly part of the soul of Ibiza. That approach will always stand the test of time."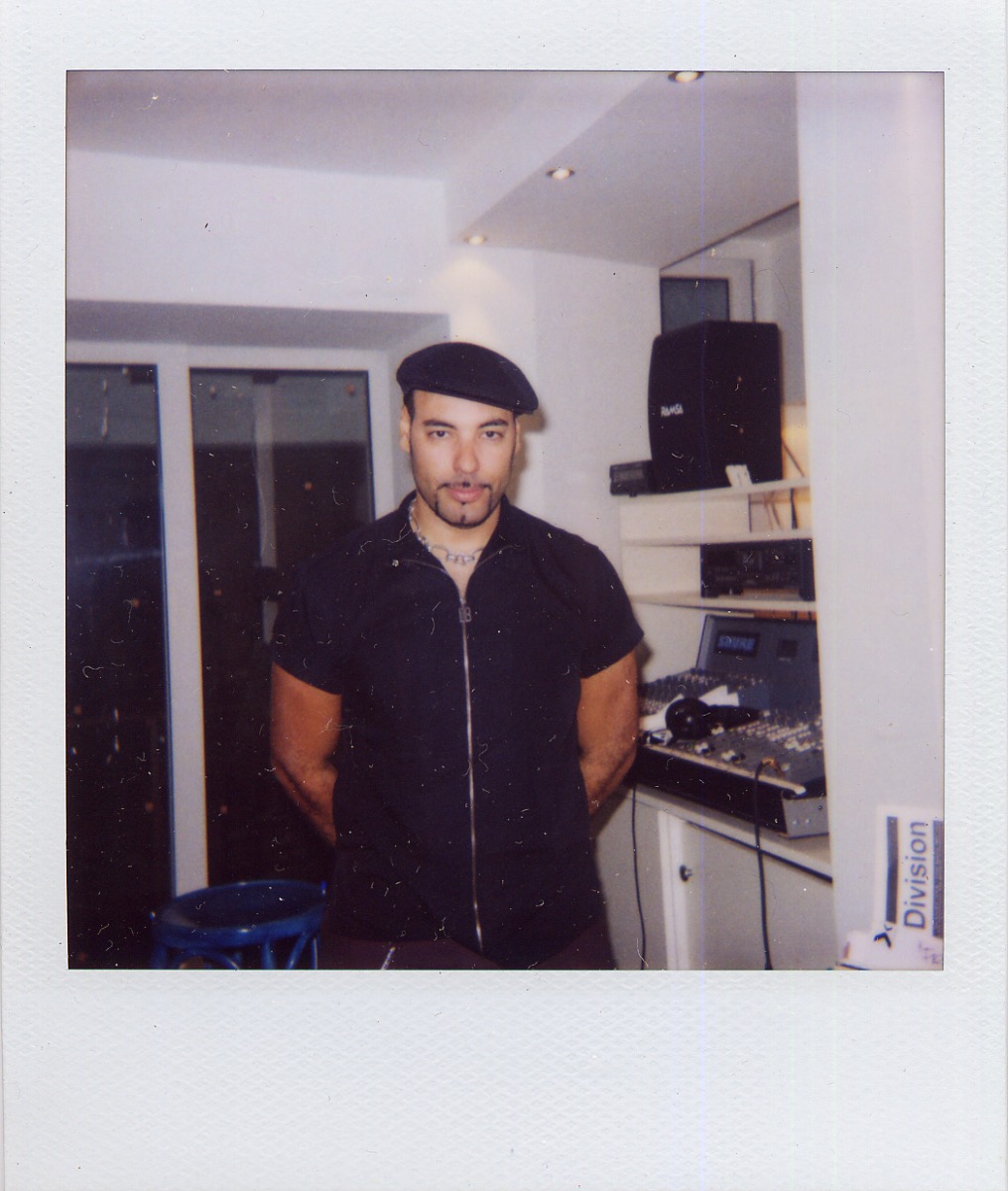 DJs love Mambo. Roger first played there in 1995 when playing for Cream, and was there every Monday for 8 years as part of his Release Yourself residency. A regular ever since, he has long since lost count of the number of times he has graced Mambo's decks. Pete Gooding reckons he will have played "around 3,000 times in 24 seasons by the end of this summer".
Pete still talks of "all those special sunsets playing movie soundtracks and really touching people emotionally and hopefully creating special moments they remember." Roger recalls "one stand out moment was when myself, Junior Sanchez and Armand van Helden jumped behind the bar to serve drinks during our set as a lark and it turned into a tradition that sparked their Red Cross charity drive." 
Musically, Mambo has several purposes to fulfil every night – for some they are soundtracking the sunset; there are the partygoers just starting their night; equally, as Defected's Simon Dunmore notes, "Ibiza is an expensive holiday for a lot of people and not everyone can afford to go clubbing every night … so Café Mambo offers the opportunity to see some of their favourite DJs for a reasonable price and gives a real balance to what the island offers in that respect."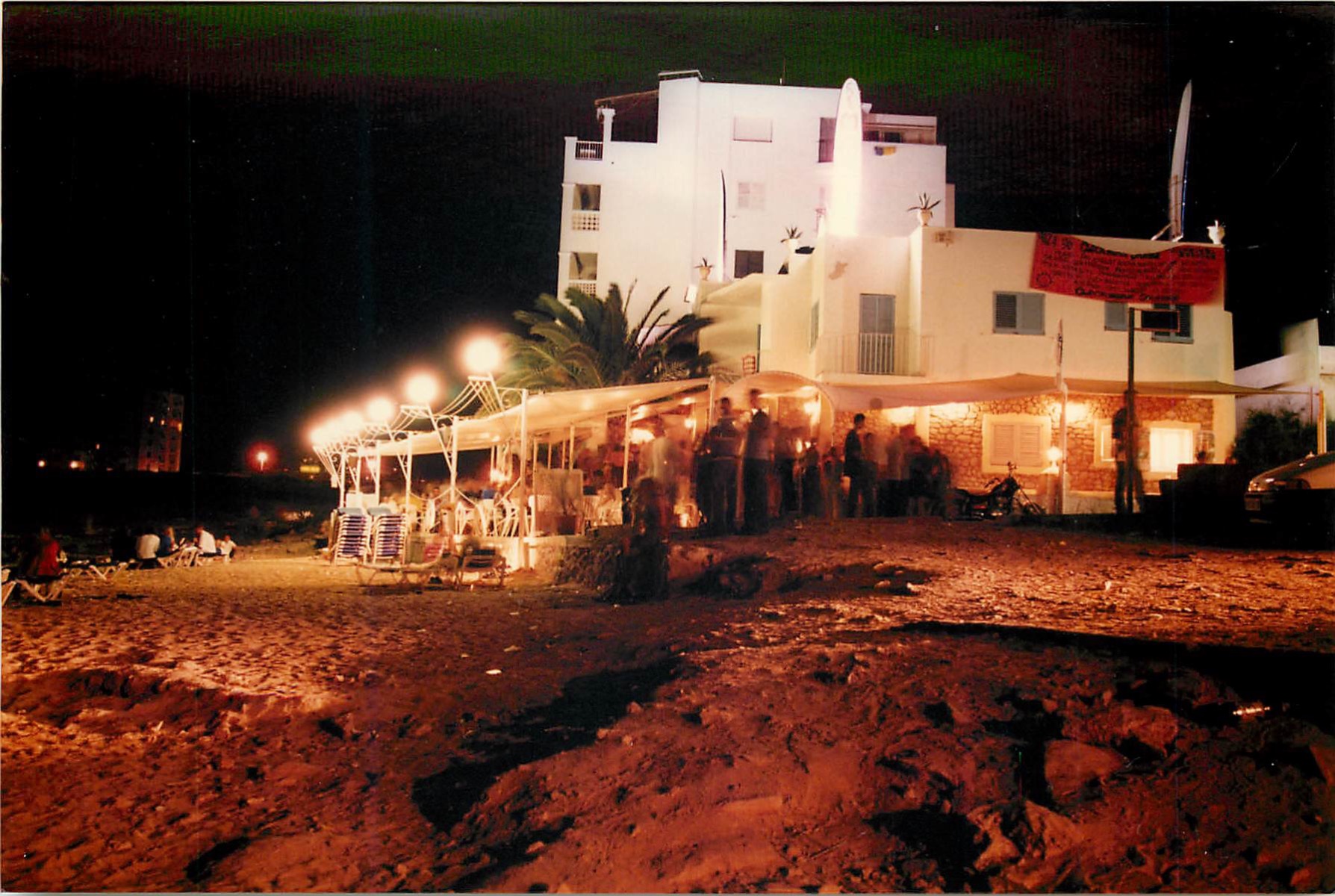 The musical bases touched at Mambo are thus many and varied. Pete doesn't even attempt to whittle down the list when discussing them:"movie soundtracks, classical, house, jazz funk, soul, disco, hip hop, ambient, drum and bass, latin…" – that's why he's managed to pull off those 3,000 sets. He nominates Ennio Morricone's Deborah's Theme as a sunset stand out; and Roy Davis Junior's Gabrielle for later in the evening.
Asked if there are any tracks he specifically associates with Mambo, Roger says "anything with a Latin vibe fits", adding that "Pasilda is one that always reminds me of Mambo".
Pete is never off duty when listening out for tracks with "that special Balearic ingredient" with his sets at both Mambo and Hostal La Torre in mind, nominating Peggy Gou's Starry Night as a contemporary track that hits the spot:
Simon Dunmore says the still independent nature of the Mambo set up resonates, shedding further light on this week's IMS award: "Café Mambo is … a family owned business, that really comes across…they really care about how they are perceived and what they bring to the island and because they do it with such passion they have grown as a destination…over the last 25 years. As Defected is an independently owned business I can really relate to them and the love and the care and attention they put into their business."
Check out our Chilled Ibiza playlist here:
Defected and Glitterbox will be hosting pre-parties at Café Mambo all summer on Fridays and Sundays.